Where Ideas Transform into Innovative Apps
Step into a realm where the sparks of imagination are nurtured into vibrant digital realities. At 'The Useful Apps,' we specialize in the alchemy of turning ideas into innovative apps that captivate, solve, and elevate. Our passion lies in transforming your concepts into tangible, user-centric experiences that redefine the boundaries of possibility. Join us on a journey where creativity knows no bounds, and your ideas find their home in the palms of users around the world.
Something You Need To Know
Clean Code
We write code that's not just functional, but also elegant and easy to understand. Clean code means fewer bugs, smoother maintenance, and a solid foundation for your digital solutions.
Object Oriented
Our development approach is rooted in object-oriented principles. This means we organize and structure our code around real-world objects, enhancing reusability, flexibility, and
24h Service
Need assistance at any hour? We're here for you. Our 24-hour service ensures that you're supported around the clock, giving you peace of mind no matter when challenges arise.
Value for Money
We're committed to providing maximum value for your investment. Our solutions are designed not just to meet your needs, but to exceed your expectations, offering a solid return on your investment.
Faster Response
Time is of the essence, and we understand that. Our team prides itself on swift responses to your queries and concerns, ensuring that you're never kept waiting.
Cloud Support
Embrace the power of the cloud with our comprehensive cloud support services. We help you harness the scalability, accessibility, and efficiency of cloud solutions to take your digital experiences to new heights.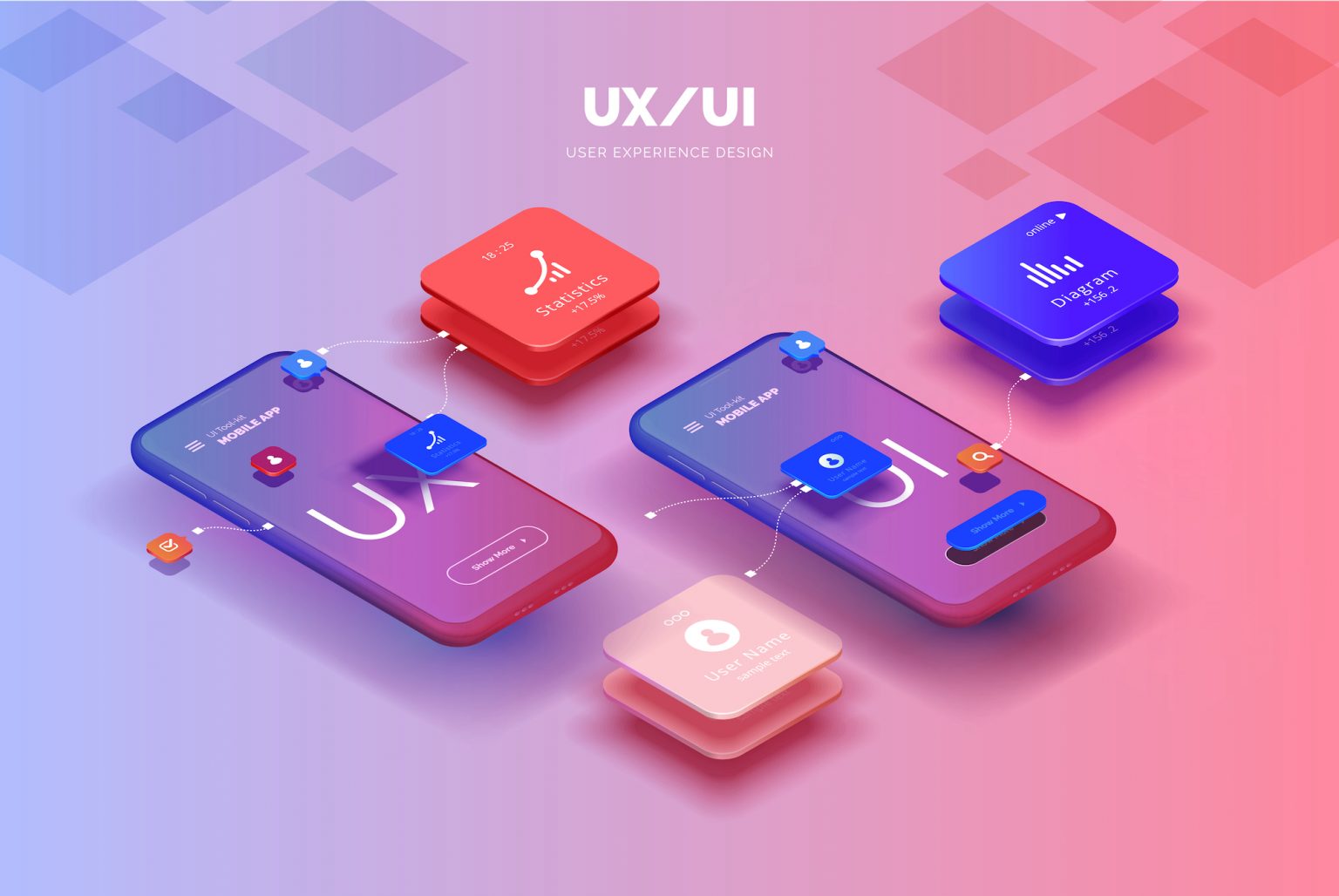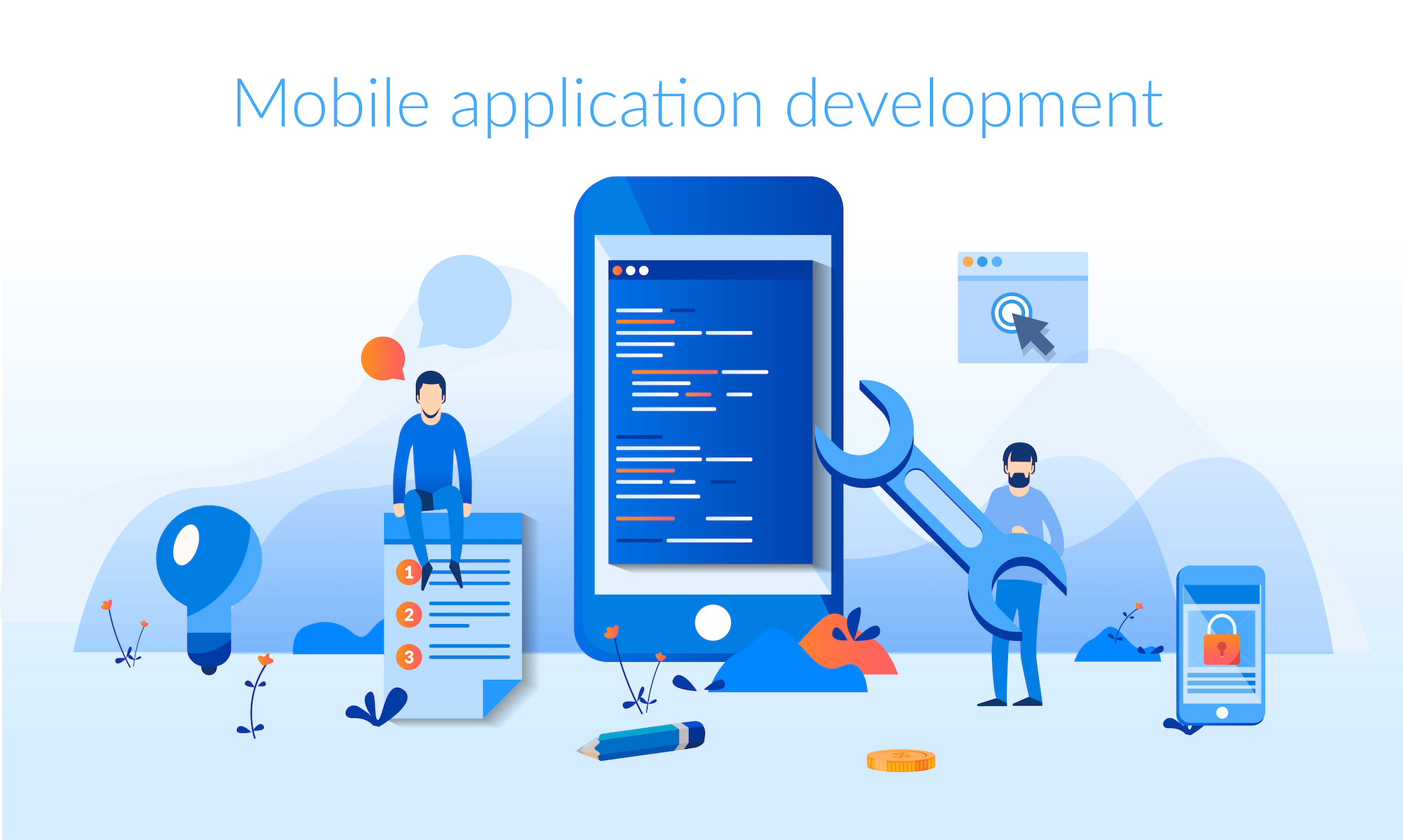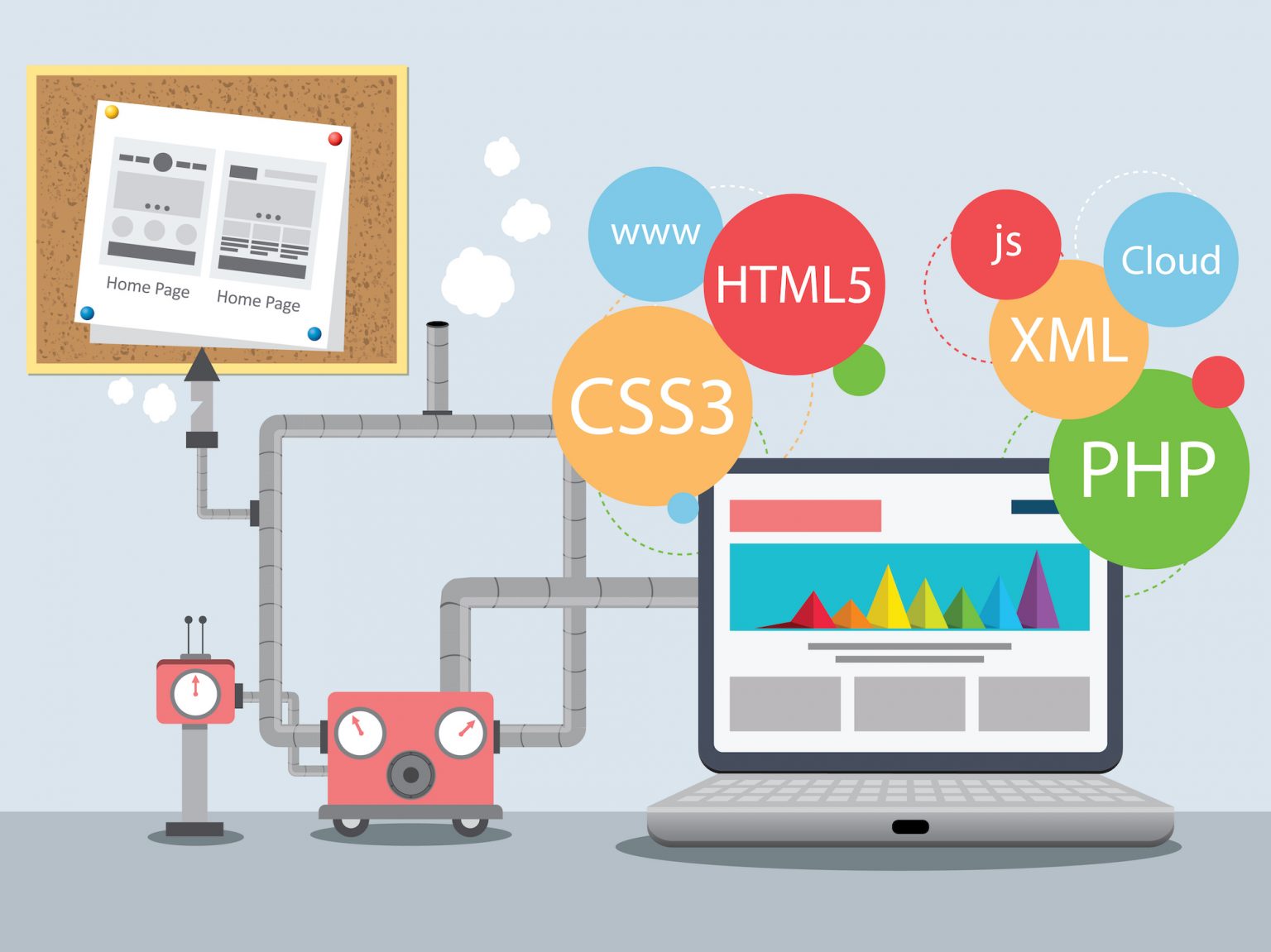 It is an advanced software design and engineering company.
We stand at the forefront of software design and development, where innovation and expertise converge. As an advanced company in our field, we specialize in crafting cutting-edge solutions that redefine industry standards. Our team's mastery of technology and design ensures that we deliver sophisticated, tailor-made software that empowers businesses to thrive in the digital age.
Our services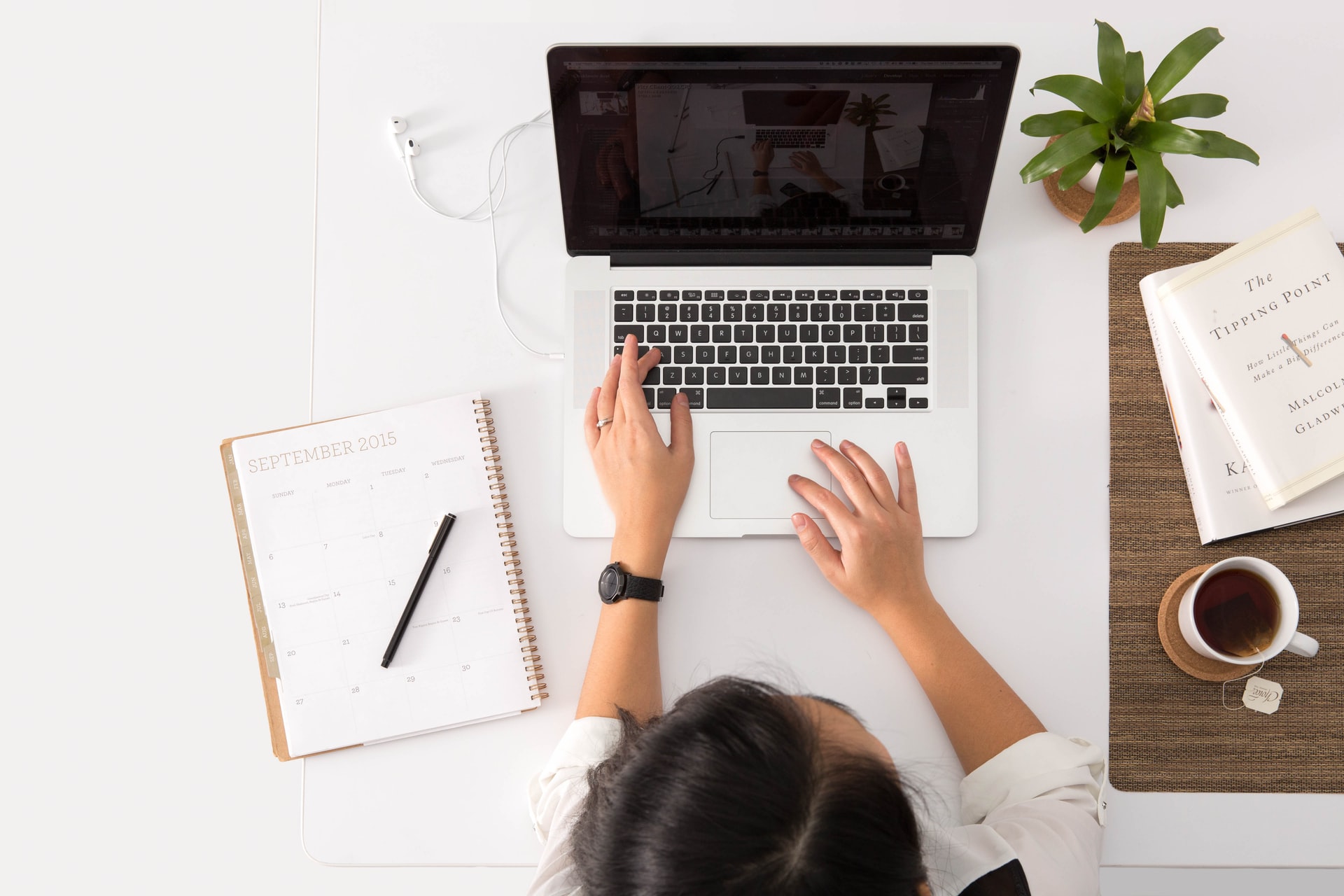 It is a privately owned software design and engineering company
We take pride in being a privately owned software design and engineering company. This independence allows us to focus wholeheartedly on our craft, free from external pressures. Our dedication to innovation and quality shines through in every project we undertake, as we work passionately to shape digital solutions that redefine industries and exceed expectations.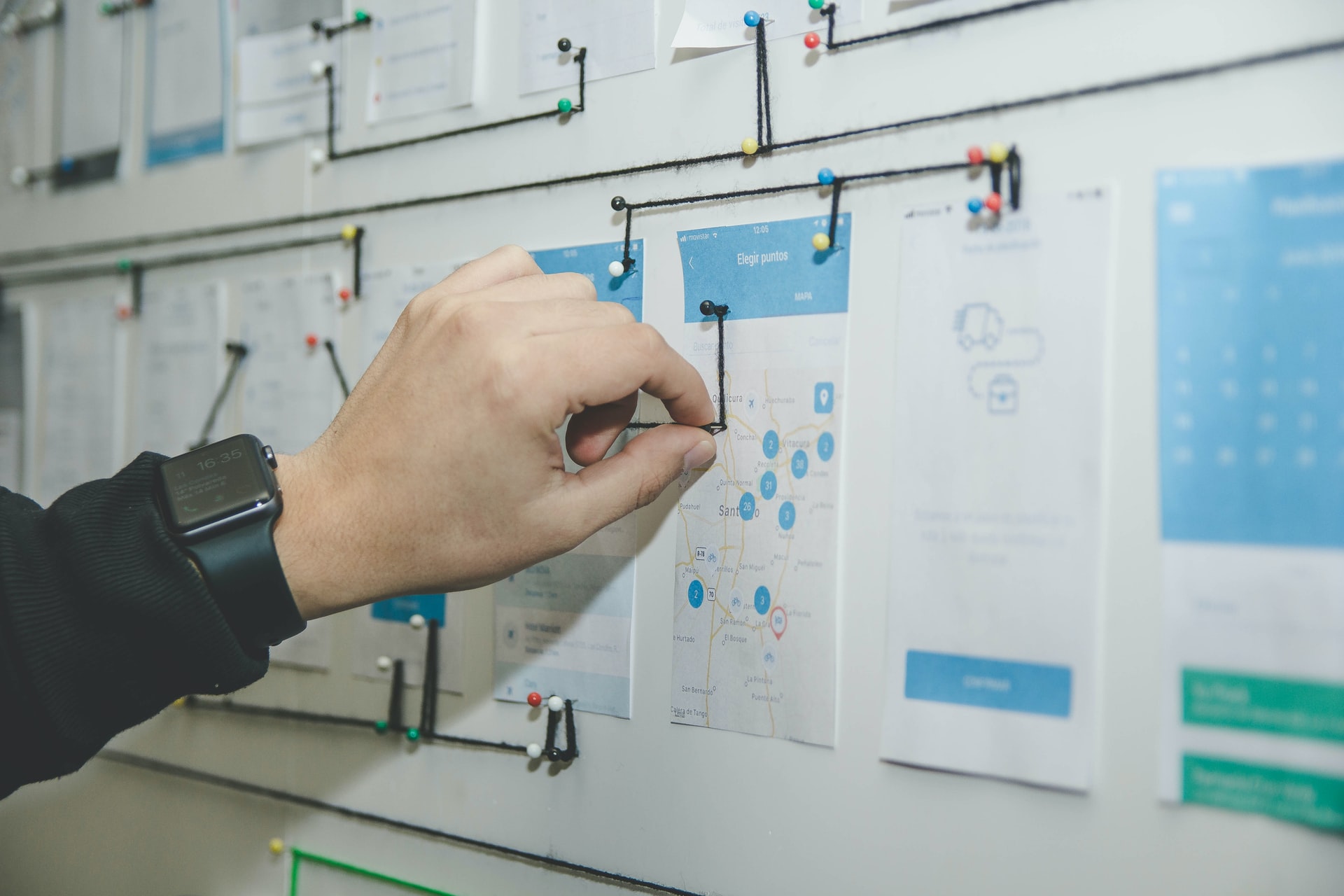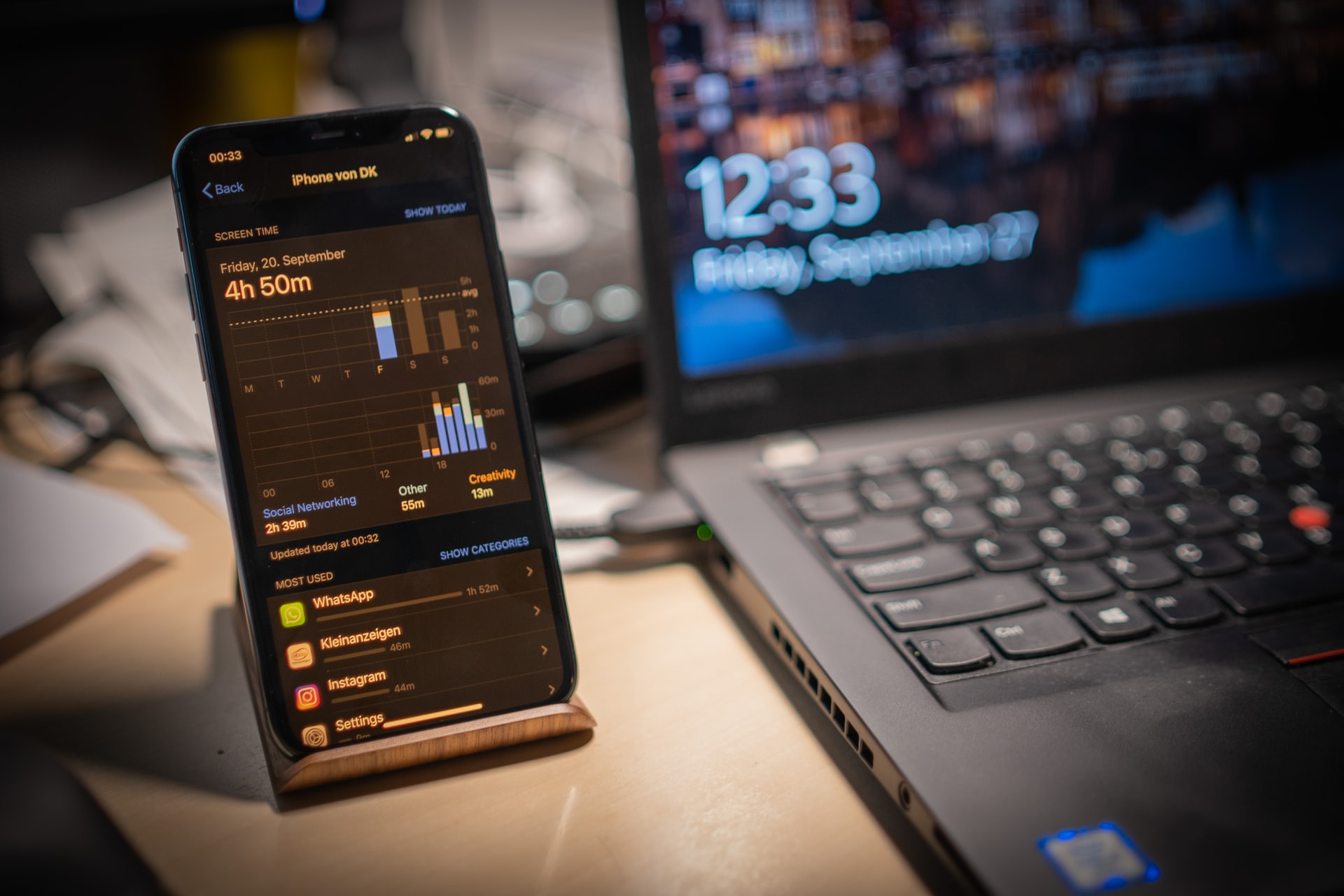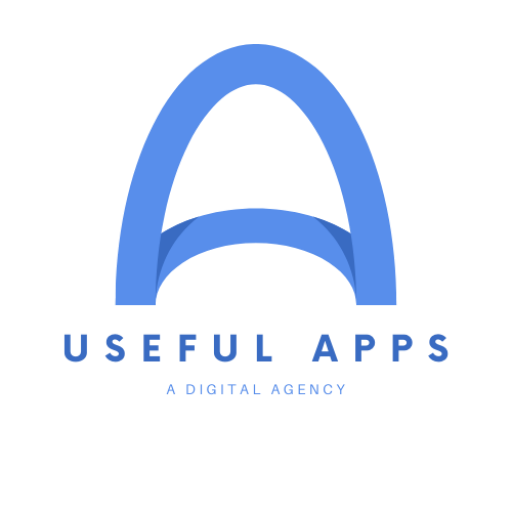 It's a team of experienced and skilled people with distributions
We are a collective of seasoned professionals, each bringing a unique set of skills to the table. Our team is united by a shared commitment to excellence, and our diverse distributions of expertise allow us to tackle challenges from multiple angles. Together, we form a dynamic group that thrives on collaboration, innovation, and delivering exceptional results.
About Us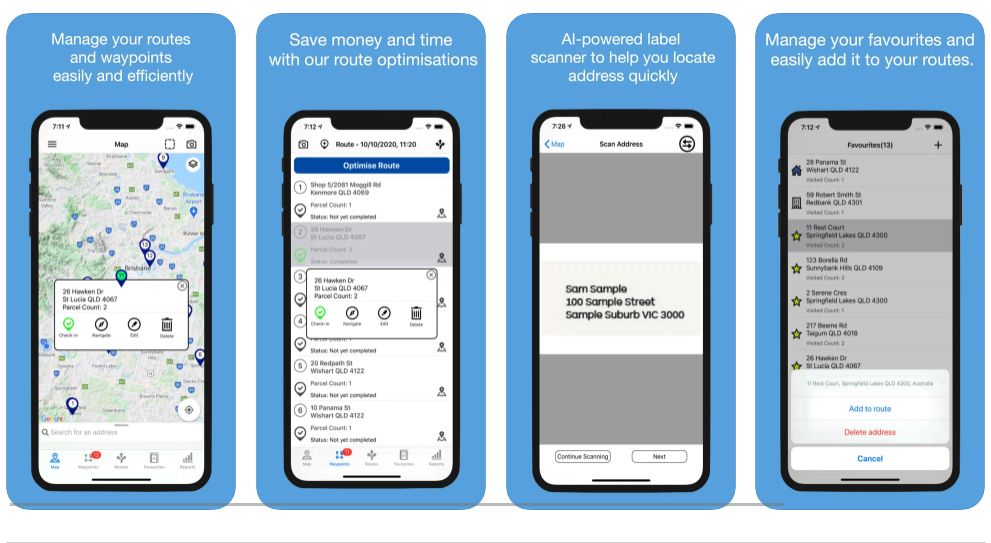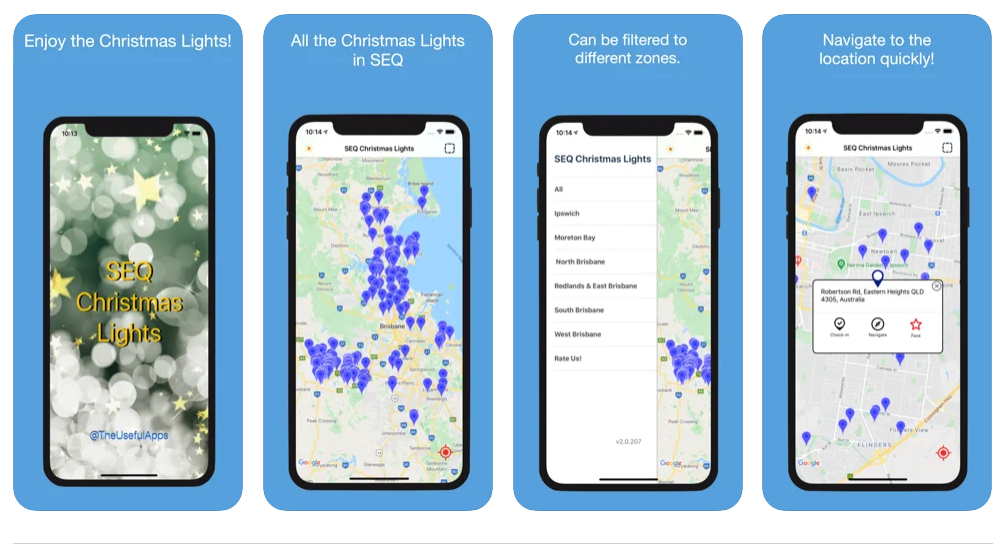 A company standing different from others
We stand as a distinctive beacon in the corporate landscape. What sets us apart is not just our services, but our unwavering commitment to innovation, client-centricity, and a relentless pursuit of excellence. With an approach that defies the ordinary, we're redefining industry standards and setting a new precedent for what a company can achieve. Discover the difference with us..
Apps we've built
Experience the best workflow with us
Ready to get started?
Do you have a business idea and don't know where to start? Contact us and we can organise a free consultation and bring that idea to life.
Contact Us